Seqens chooses to reshore Paracetamol production in France : work on the future plant has begun.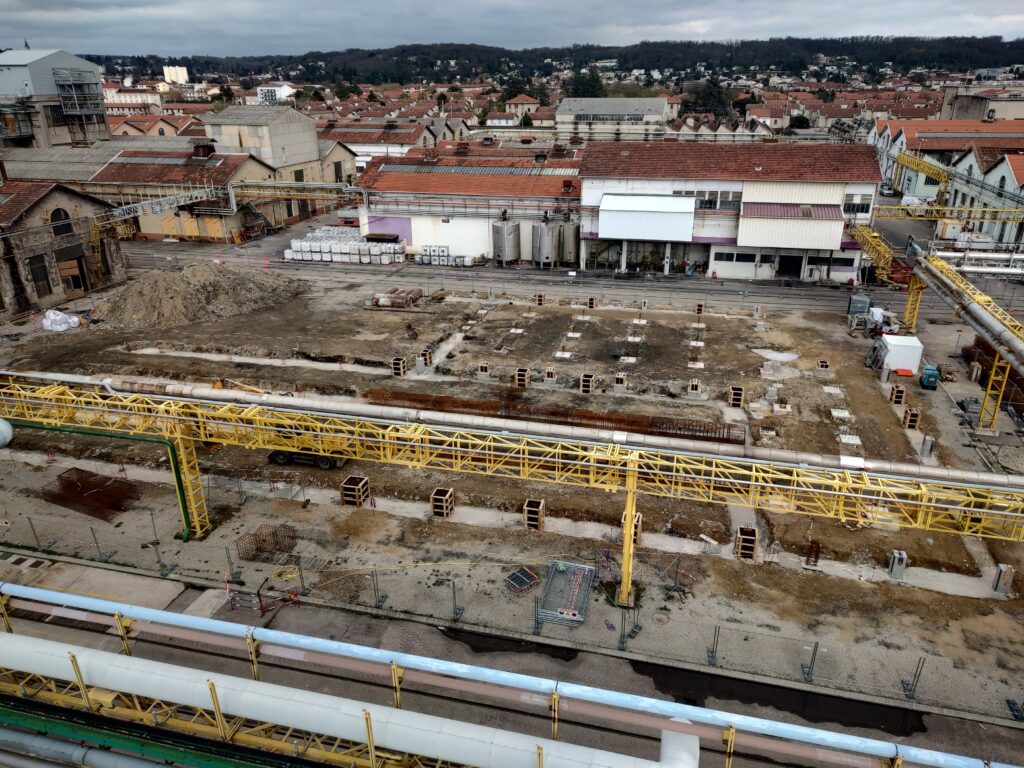 Back in June 2020, Emmanuel Macron announced his will to restore France's health sovereignty. Following this, Seqens has chosen to reshore a part of its paracetamol production in France and to invest in innovation to develop a manufacturing process that is both competitive and environmentally friendly.
After 18 months of R&D, the group's research teams have developed a process that uses flow chemistry technology, allowing a cost efficient production, with a very largely reduced environmental footprint: -75% of CO2 emissions, -65% of energy consumption, elimination of effluents and near elimination of waste.
The construction of the future production unit has started early january. The plant will be built in 2024 and the first batch will be commercialized by 2026.